首页 >> Research >> Research Progress
Research Progress
Chang'e 4 continuously brings good news: Shanghai Institute of Technical Physics helps write a new chapter of Chinese lunar exploration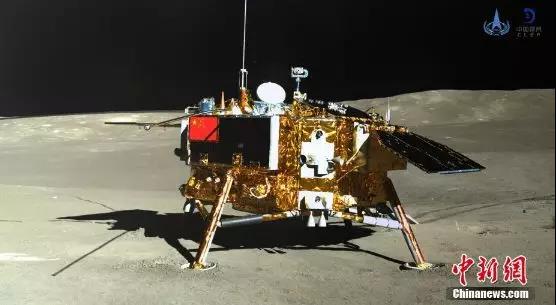 On the afternoon of January 11, under the support of the relay satellite "Magpie Bridge", the mutual photographs between the Chang'e-4 lander and the Jade Rabbit-2 was smoothly completed, with all instruments operating normally. Clear and intact images, as well as the detection data, have been sent back to the earth. All the scientific payloads are in good conditions, ensuring that the relevant scientific experiments can be carried out successfully to achieve the goals of project. This event marks the full success of Chang'e-4 mission.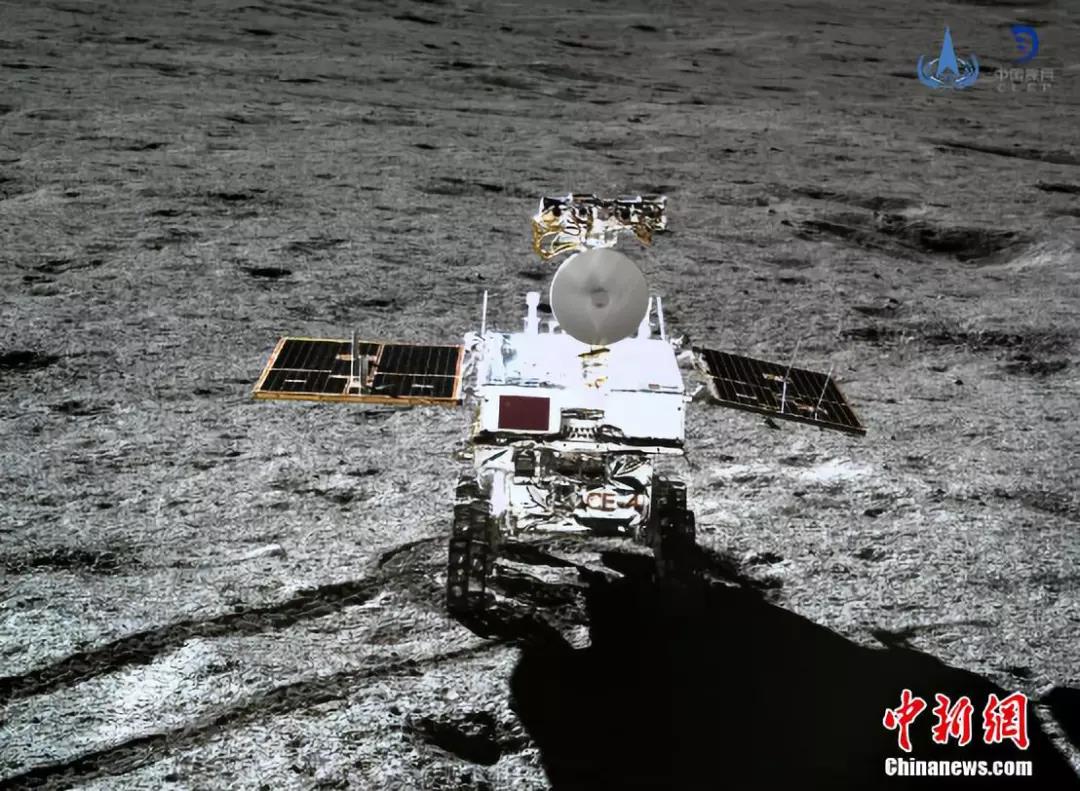 Previously, at 10:26 on January 3, the Chang'e-4 detector landed autonomously in the Von Carmen crater, located in South Pole-Aitken Basin on the far side of the moon, successfully achieving the human being's first soft landing on the far side of the moon. Laser distance sensors and laser three-dimensional imaging sensors developed by Shanghai Institute of Technical Physics performed outstandingly.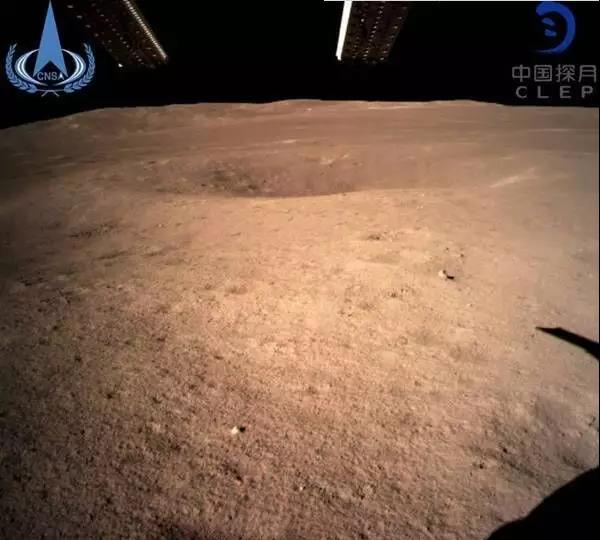 Chang'e-4 detector was launched on December 8, 2018. After completing the on-orbit test, it entered the moon-landing preparation track on January 3. In the moon-landing process, the laser distance sensor was turned on 19 minutes before the power-down section to obtain the height information of the moon surface during the orbit descending section in advance. The farthest range is up to 40 km. The data of each channel of the ranging was perfectly connected and continued working until the soft landing process ended. At 10:10, the laser three-dimensional imaging sensor was turned on, and the cloud image of laser points was successfully acquired, and the expected target of obstacle recognition and safe landing point selection was successfully completed. The lander translated a few meters under the guidance of obstacle avoidance information to achieve a smooth landing. At 18:39 on January 4, the scientific load infrared imaging spectrometer developed by Shanghai Institute of Technical Physics has completed the first lunar exploration and calibration, the state is normal, and will carry out follow-up work as planned.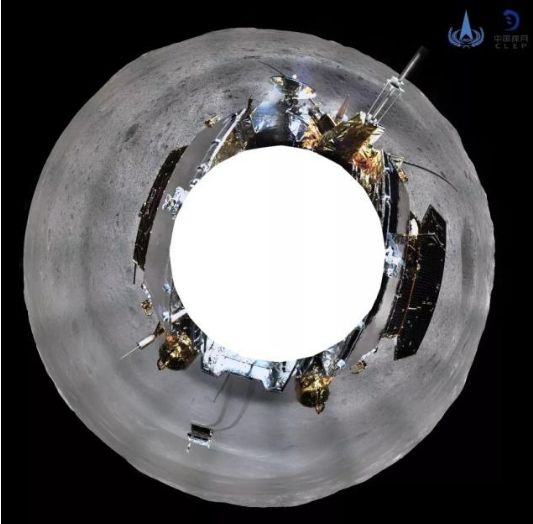 The success of Chang'e-4 mission makes it possible for scientists to explore the far side of the moon for the first time, and will promote the follow-up plan of Chinese Lunar Exploration Program.