首页 >> Research >> Research Progress
Research Progress
New FY Meteorology Satellite Payload is Officially Put into Operation
China Meteorological Administration and State Administration of Science. Technology and Industry for National Defense held on-orbit delivery ceremony of Fengyun (FY) II H and FY III D satellite in Beijing on November 30th. The two satellites embody the latest scientific and technological achievements of independent innovation from Shanghai Institute of Technical Physics of the Chinese Academy of Sciences, including II type Moderate Resolution Imaging Spectroradiometer (MODIS) and infrared hyperspectral detector in FY III D satellite, multi-channel scan radiometer in FY II H satellite. It will play an active role in enhancing the comprehensive observation capability and application service ability of meteorological satellites in China.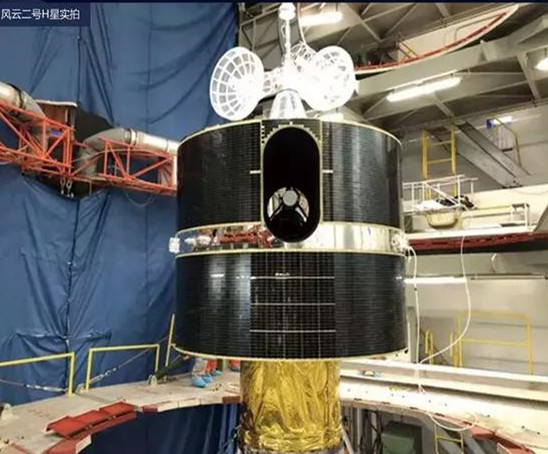 FY II H satellite was launched on June 5, 2018, which is the final project of China's first generation geostationary orbit meteorological satellite. "China is willing to use FY II meteorological satellite to provide meteorological services to all parties," President Xi Jinping said on several important occasions, including the Shanghai cooperation Qingdao Summit, which endows FY II satellite with a new historical mission. This reflects China's responsibility to build a community of shared future for mankind. FY III D satellite was launched into orbit on November 15, 2017. When the first visible image was returned by II type Moderate Resolution Imaging Spectroradiometer, the leader of the state has put forward the message of "clear image, display capacity, make good use of data and do a good job of service".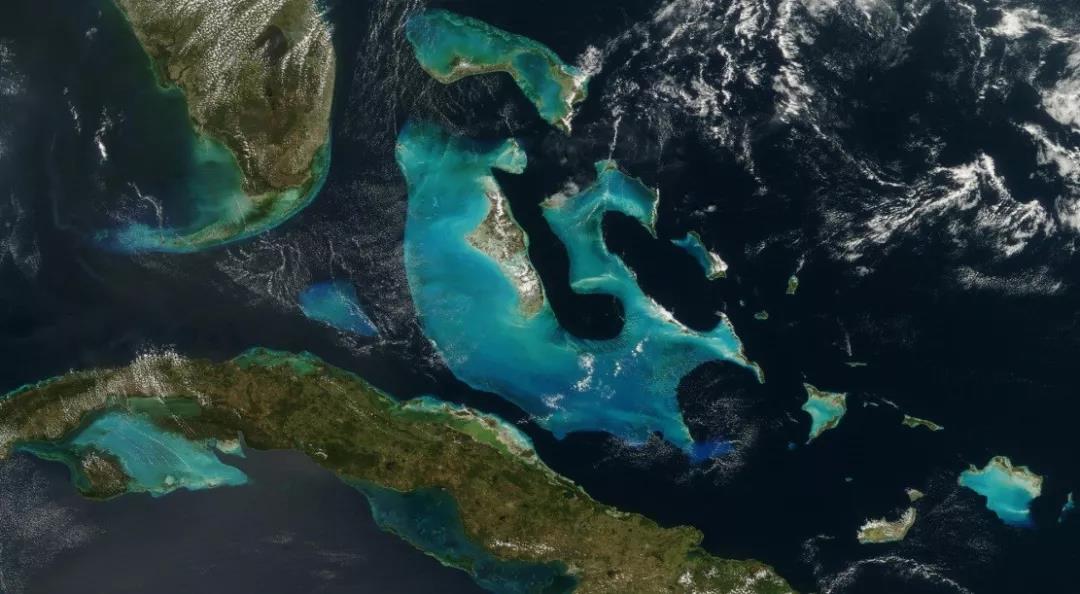 After on-orbit testing, the meteorological bureau considers that the multi-channel scan radiometer of FY II H satellite is characterized by mature technology and stable operation. The acquired images are clear and rich in layers. The shapes and boundaries of cloud systems in various weather systems are clear. The surface structure and texture are also clear and visible. They have good continuity and can clearly reflect the large topographic features. The various functions and performance indicators of the payload meet the requirements of the mission, which fully guarantees the stability of H satellite to ensure the stable operation of our geostationary meteorological satellite and provides high-quality and continuous services for the countries along the " The Belt and Road".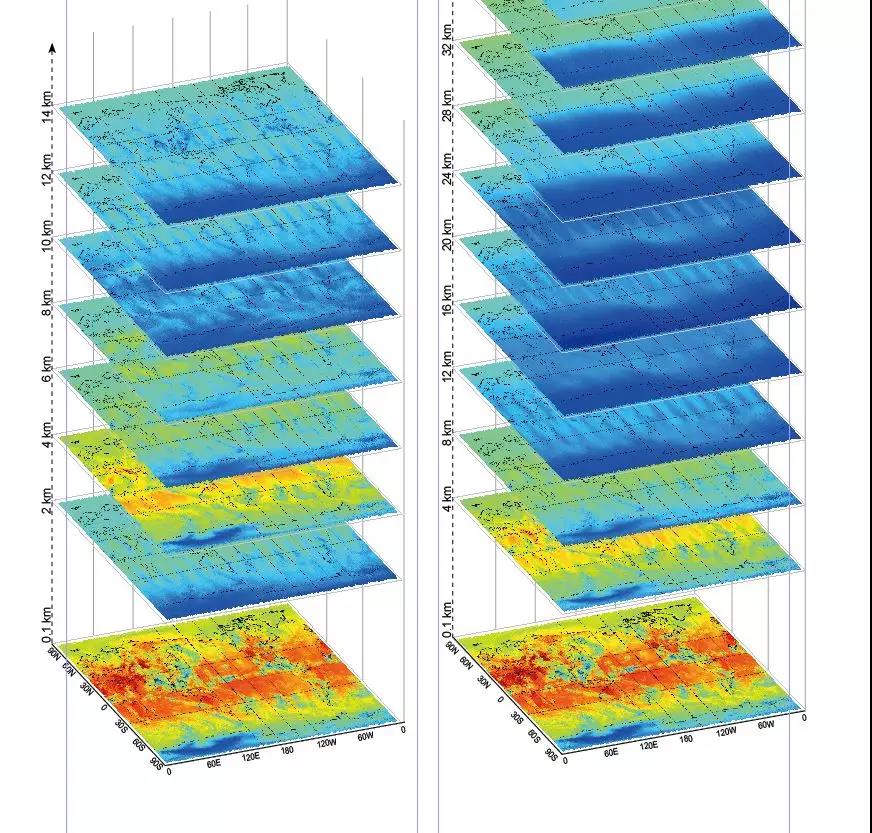 The two advanced optical payloads of FY III D satellite were evaluated: "The performance of the Moderate Resolution Imaging Spectroradiometer has been greatly upgraded and significantly improved". Compared with MODIS in the United States, "AOD intensity of global parts and major pollution sources has good consistency, and the inversion effect of medium-sized II type is better in heavily polluted areas." The performance of infrared hyperspectral detector, such as radiation sensitivity, spectral range and resolution, meets the task requirements and reaches the international advanced level. The excellent performance of the two satellites in orbit makes FY III D satellite the polar orbit Earth Observation Satellite with the highest spectral resolution in China at present, and realizes the leap from multi-spectral detection to hyperspectral detection of polar orbit meteorological satellite.
Through years of painstaking research and development, Shanghai Institute of Technical Physics of the Chinese Academy of Sciences has achieved autonomous control of all key technologies of "stuck neck", which provides a technological upgrading path for satellites to acquire global data and carry out comprehensive exploration of multiple elements. This effectively supports meteorological satellites in China to achieve a significant improvement in resolution from single remote sensing imaging to integrated detection of the earth's environment, from kilometer level to 100-meter level. Facing the future, Shanghai Institute of Technical Physics of the Chinese Academy of Sciences will continue to focus on the strategic needs of China's meteorological and atmospheric exploration field, and aim at the commanding heights of international competition. Shanghai Institute of Technical Physics of the Chinese Academy of Sciences strives to enhance the technical capabilities of payloads, such as high temporal resolution, high-precision quantitative detection, and high aging and hyperspectral atmospheric vertical detection, so as to provide more wisdom for the development of world meteorological observation and serve the construction of "the Belt and Road".